What the Hell Has Hollywood Got Against Nikola Tesla?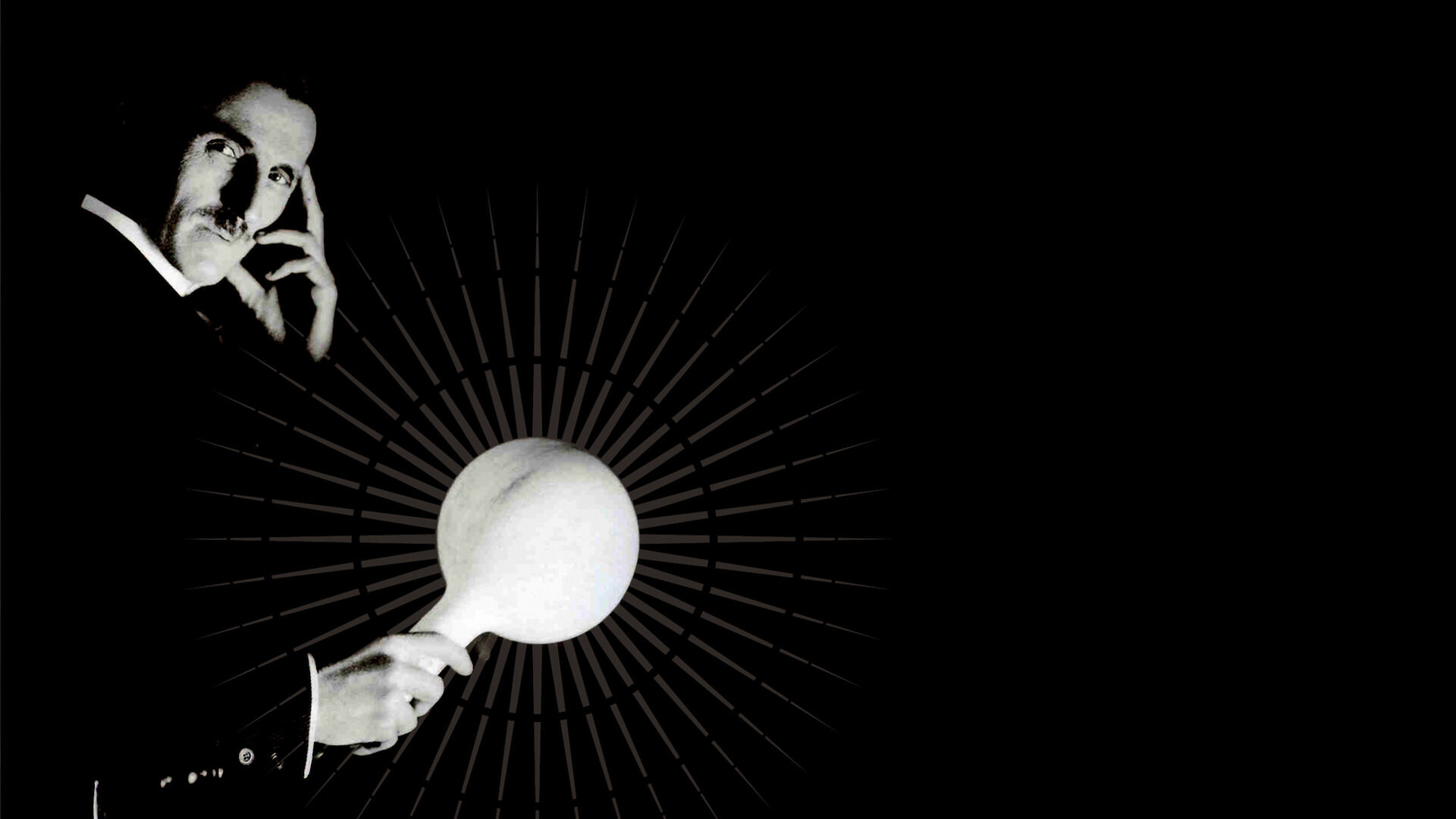 His inventions had a galvanic effect on modern life, arguably more than Edison's, but when it comes to movies, Tesla is always portrayed as merely an eccentric crank.
Nikola Tesla deserves better from Hollywood. The Current War, recently released by director Alfonso Gomez-Rejon, gives the victor of that battle for the future of electricity less than 15 minutes on the screen, and during that time portrays him as a quirky futurist.
Continue Reading